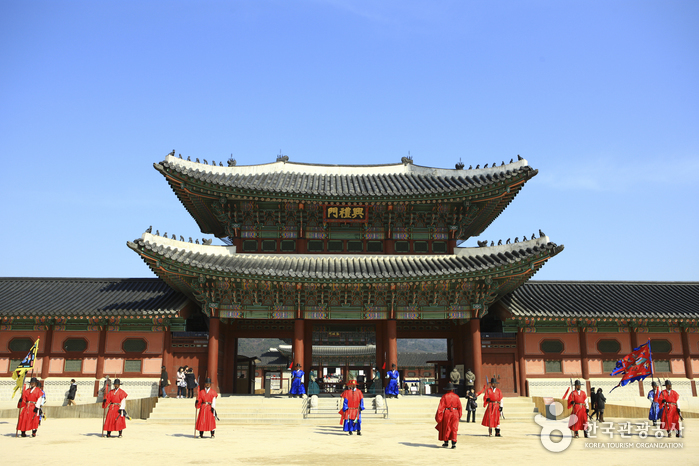 Gyeongbokgung Palace(
경복궁
)
Image credit: english.visitkorea.or.kr
무섭다(museobda) - scary, terrifying, frightening
Example:
I don't like to hear scary stories.
무서운 이야기 듣기 싫어요(museoun iyagi deudgi silh-eoyo)
I am scared of thunder.
나는 천둥이 무섭다(naneun cheondung-i museobda)
It's scary to be alone this.
이 큰 집에서 혼자 있는 것은 무섭다(i keun jib-eseo honja issneun geos-eun museobda)
I was so scared, so I cried.
너무 무서워서 울었어(neomu museowoseo ul-eoss-eo)
Labels: Hangul, Word of the Day