Year End Awards | 연말시상식
#
연말시상식 (yeonmalsisangsig)
Year End Awards
Did you watch the
year end awards
for SBS, KBS and MBC?
Which one did you liked the most?
image credit: Soompi
Every year these 3 big broadcasting companies hold year end awards show which are divided into
Music awards (Gayo Daejun - 가요대전, Gayo Daechukje -가요대축제 ), Entertainment awards(연예대상), and Drama Awards(연기대상).
image credit: allkpop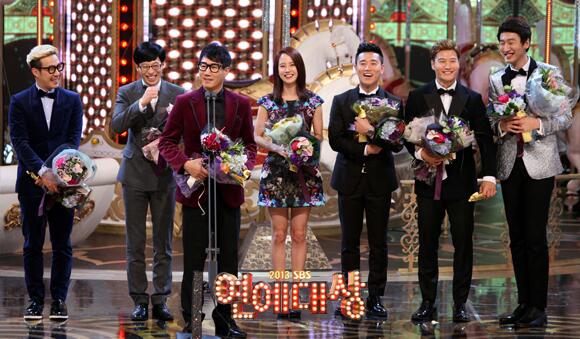 If you're looking for the post on how to wish "Happy New Year"
go to this link:
http://jyo-zikzin.blogspot.com/2012/12/happy-new-year.html
Labels: Happy New Year